ACCOMPLISHMENTS
Zoës has won numerous awards for its outstanding cuisine
and participation in charity events.
Four Diamond Award
Named in America's 100 Best Wine Restaurants by the Wine Enthusiast Magazine.
Named Best Seafood in Virginia Beach by Restaurant Guru
Wine Spectator Best of Award, 2012 - 2018
Top 3 Most Romantic Restaurants in Virginia Beach - Channelocity
2010 Santé Restaurant Award - one out of only 88 eateries nationwide!
Hampton Roads Platinum Plates, 2009 - #1 in all of Hampton Roads
Stellar Cellar Hampton Roads 2009 (Platinum Level)
https://restaurantguru.com/Zoes-Virginia-Beach
---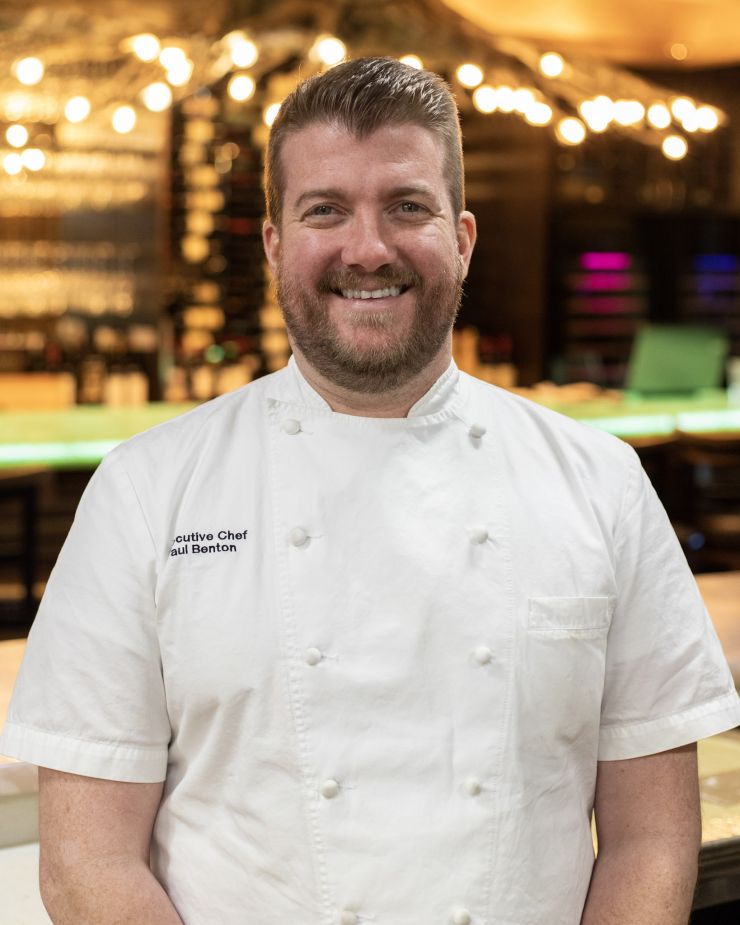 LATEST NEWS
Virginia Pilot
Executive Chef Paul Benton crafts relaxing but upscale
atmosphere at Zoës.
---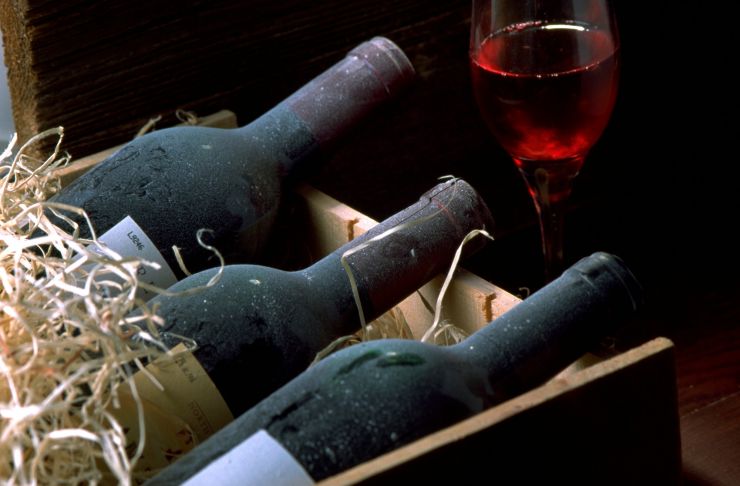 PREMIERE NAPA VALLEY AUCTION
In February 2014, Zoës tied for the number 2 highest bidder at the
Premier Napa Valley Auction.
List of purchased wines:
2012 Bello Family Vineyards Cabernet Sauvignon - Napa Valley

2012 Shafer Vineyards, Sunspot Vineyard, Cabernet Sauvignon -
Stags Leap District

2012 Spottswoode Estate Vineyard & Winery, Cabernet Sauvignon -
St. Helena
In addition to February 2014 we have purchased the following.
These are one-of-a-kind wines that can only be purchased
through Zoës.

February 2015
2013 Hess Collection Winery - Cabernet Sauvignon
2013 Trefethen Family Vineyards - Cabernet Sauvignon, Lost & Found
February 2016
2014 Alpha Omega - Cabernet Sauvignon, Dr. To Kalon
2014 Gandona Estate - Cabernet Sauvignon
2014 Matthiasson - Red Wine, Three Sisters
2014 Shafer Vineyards - Cabernet Sauvignon, Sunspot Vineyard
2014 Tierra Roja Vinyeards - Cabernet Sauvignon, Collaboration
2014 Trefethen Family Vineyards - Cabernet Sauvignon, Perfect Timing
February 2017
2015 Gandona Estate - Cabernet Sauvignon
2015 Hall - Cabernet Sauvignon, Sacrashe
2015 La Jota Vineyard Co. - Cabernet Sauvignon
2015 Mt. Brave - Cabernet Sauvignon
---
Zoes-Scallop.jpg
Zoes-Scallop
Zoes-Octopus.jpg
Zoes-Octopus
Zoes-creme-brulee.jpg
Zoes-creme-brulee