THE MENUS
Zoës menu, prepared by our Chef de Cuisine and his team, includes all of the favorites you've come to enjoy like the Zoes Platter for Two and our Original Old Bay Crab Mac & Cheese, plus many new exciting dishes to awaken your taste-buds.
Come try our one-of-a-kind steaks hand selected from around the world.
Be prepared for In-House Sommelier Marc Sauter to deliver the perfect wine
pairing for each and every course.
DINING
EXPERIENCE
Dining with us is no simple affair. Our sophisticated menu is prepared by our chefs in an open kitchen background. Our servers provide perfect harmony for an overall dining experience to exceed your expectation.
•••
DESSERT
"THE AFTER SHOW"
Finish your meal with one of our exquisite desserts. Pair it with a special digistif, 100 year port flight or one of our twelve assorted Madeira Vintages ranging from
1834 - 1920.
•••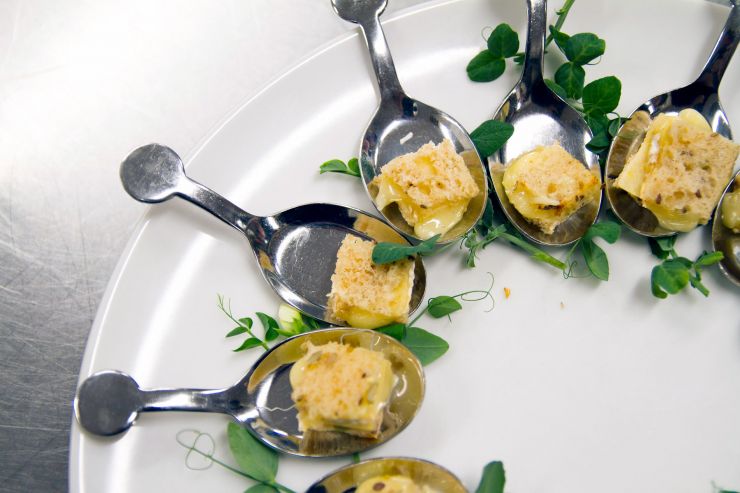 PRIVATE
PARTY
Our team has prepared a Private Party Menu for you and your party to select from to make your special event spectacular in every way. Your experience will be just as unique and exciting as our great dishes.

•••