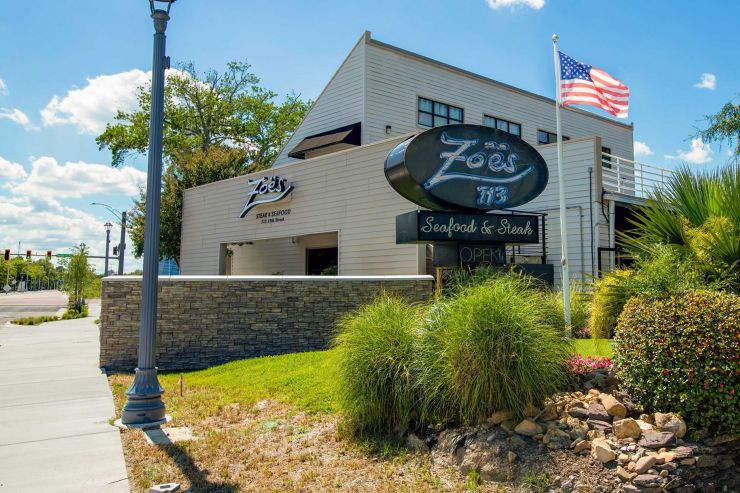 ZOËS LEGACY
Located at the Virginia Beach oceanfront, Zoës originally opened in 2003, and re-opened under new ownership on March 16, 2009. Renowned sommelier Marc Sauter has teamed up with devoted restaurant goers, Bill and Joni Greene, to continue the Zoës legacy with the same great location, friendly staff, soothing ambience, and award-winning food and spirits.
Together, their mission is to offer you a wonderful dining experience that has a comfortable, familiar atmosphere, yet that special touch of class that makes Zoës "the place to go when you absolutely must impress your guests."
Dinner is served Tuesday - Saturday: 5 PM - Last Seating for Reservation @ 9:30 PM.
Sunday/Monday - Closed
Reservation is recommended but walk-ins are always welcome. Sundays are reserved for private parties and Zoës Special Events.
---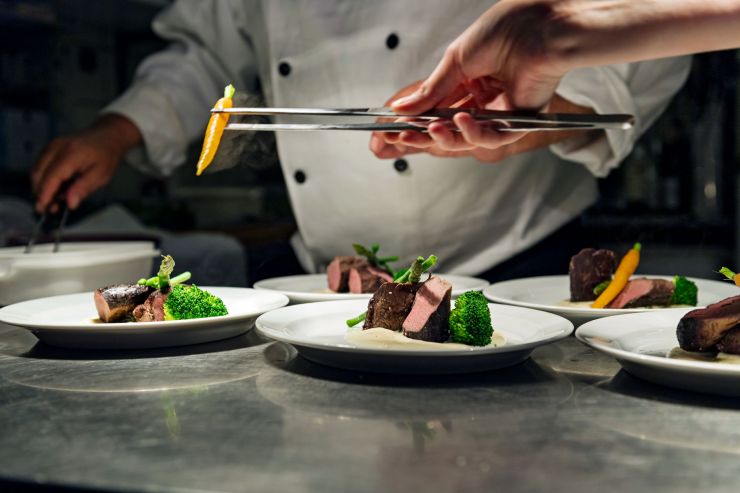 ZOËS TEAM
"Great things in business are never done by one person, they're done by a team of people" - Steve Jobs

At Zoës Steak and Seafood restaurant we take great pride in assembling an amazing team that works in complete harmony to provide an overall experience that we hope will exceed your expectations.
Come meet our team.
---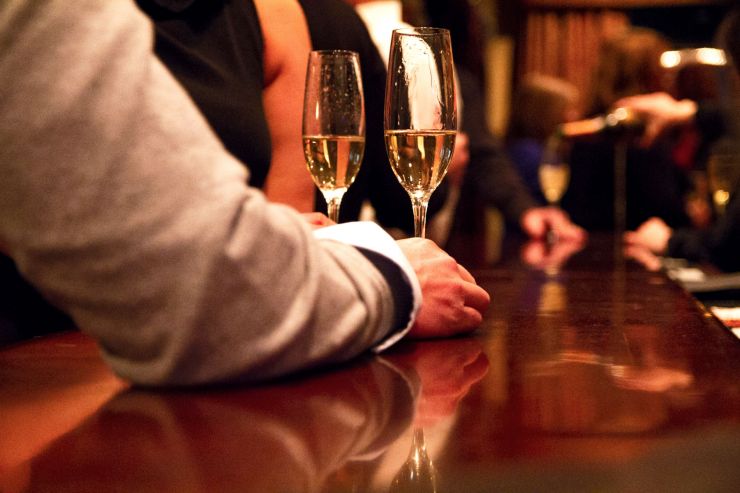 THE BAR
Whether you are meeting with friends for drinks or awaiting your reservation in our dining room, Zoës expert bartenders will set the mood for an enchanting evening.
---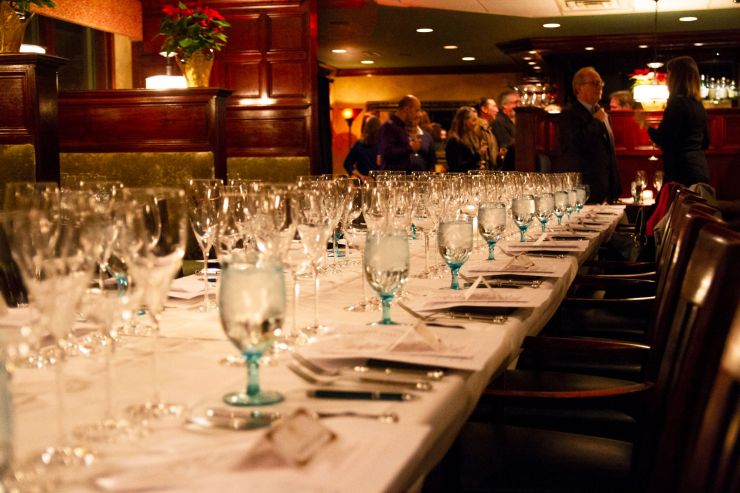 DINING ROOM
Zoës dining room is a cozy, inviting atmosphere with soft mood lighting.
The maximum seating capacity for Zoës is seventy-five.
With Zoës open styled kitchen, you can reserve The Chef's Table and view the chefs at work or opt for one of the intimate booths we have available.
Zoës Private Dining Room is the perfect place to host your next special event. The room seats up to thirty guests.
You may also reserve Zoës for a private function. Please contact us for pricing and details.