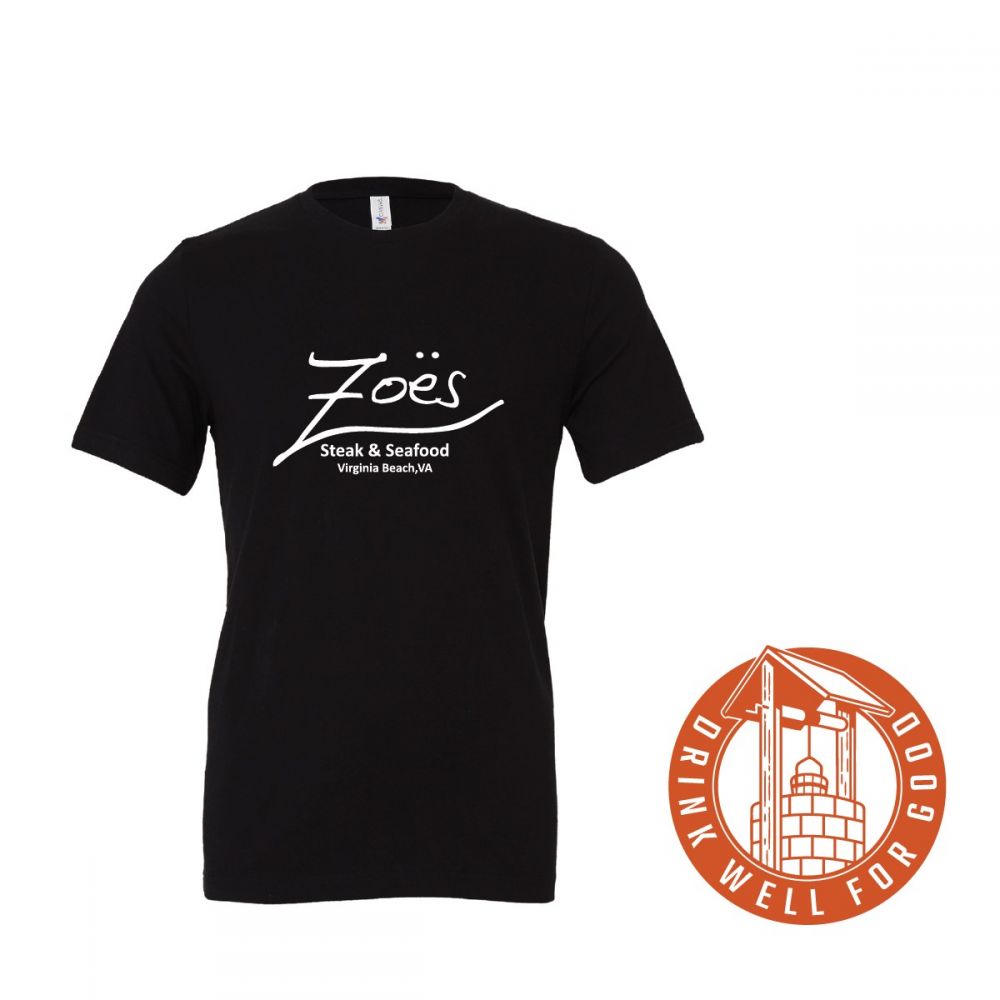 "DRINK WELL FOR THE GOOD"
Check it out, your "Drink Well for Good" fundraiser shirt is live!
Please follow these instructions:

From now on, your only obligation is to share / post / email and generally promote your shirt and the Drink Well for Good fundraiser as much as you can. Our success together with this campaign rests on your participation.

Kash Imprints and Well Crafted Wine and Beverage Co. will take care of everything else for you.
---

1. Post the shirt image using the #DrinkWellForGood then add the following link in the description.
https://drinkwellforgood.itemorder.com/sale
2. If you want to mention to us, thank you, that's great! If you type @Well Crafted Beverage or @Kash Imprints, that should bold our names and make them clickable.
3. We have found the most effective and provoking statement is the most simple "for every shirt sold (insert benefactor name) will get $10".
4. Please tag someone from an organization in your post that you think might be interested in signing up for this.
5. KEEP PROMOTING!! Remember Email.
A reminder, production will start on your design once you reach sales of around 12 shirts. You will get an update every one to two weeks on how your your sales are going.
Please let us know if you have further questions.
THANK YOU FOR TAKING PART!
---